Some of the CHEAPEST Virtual Offices in the country.
From only £60.00 (exc. vat) per year!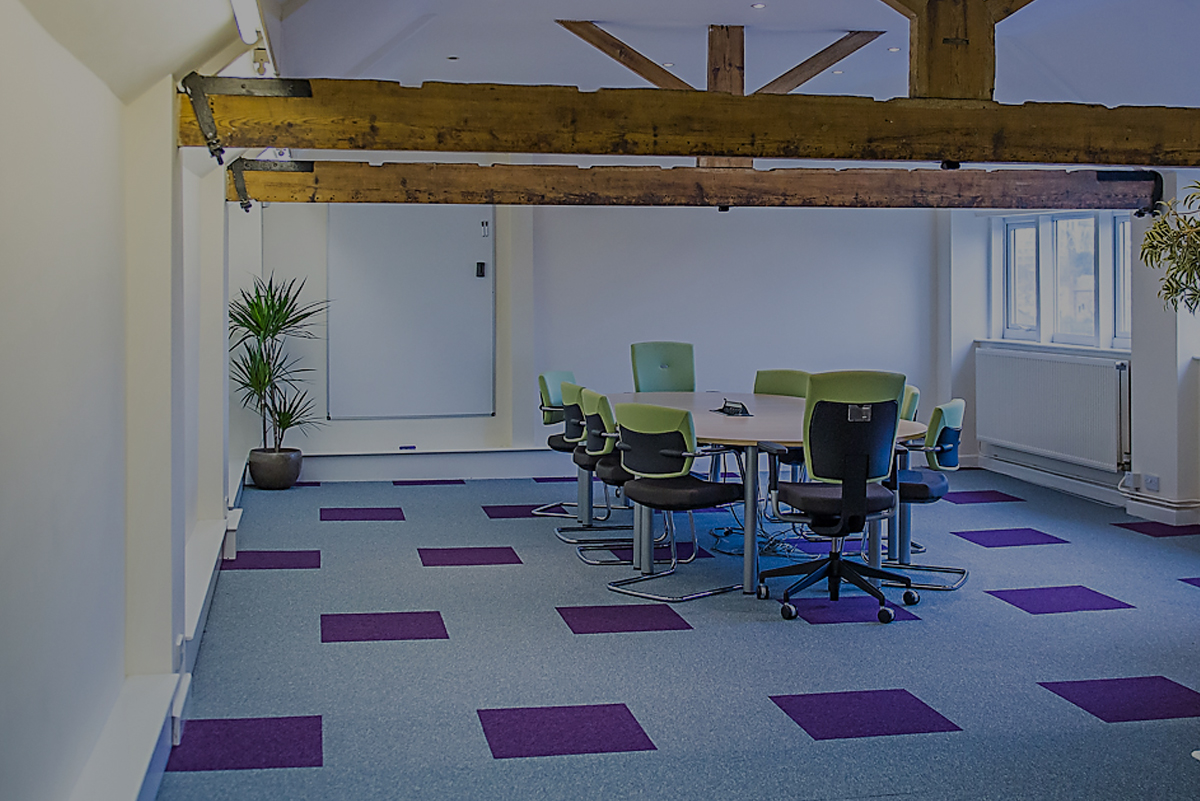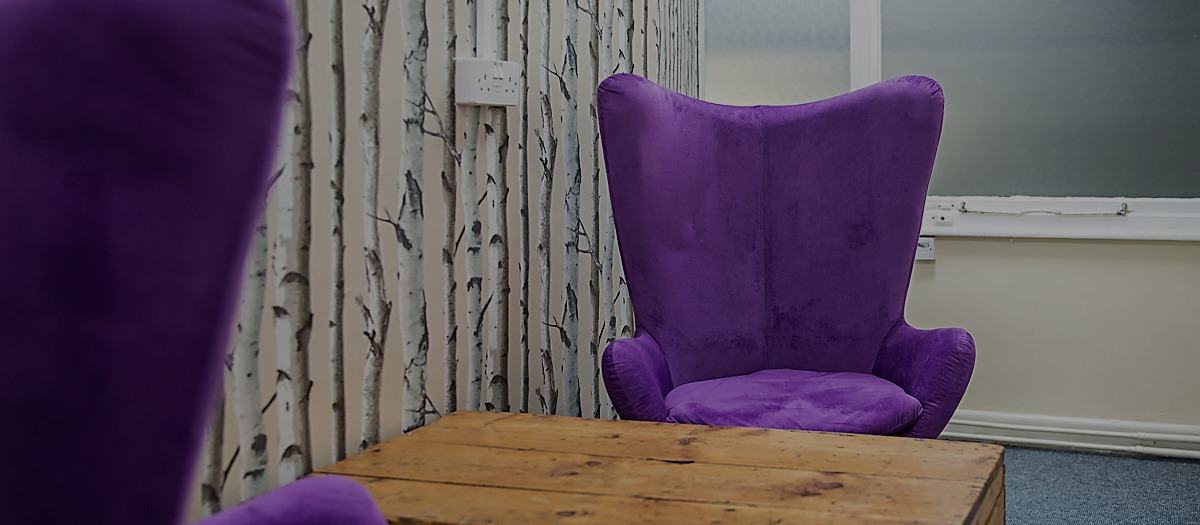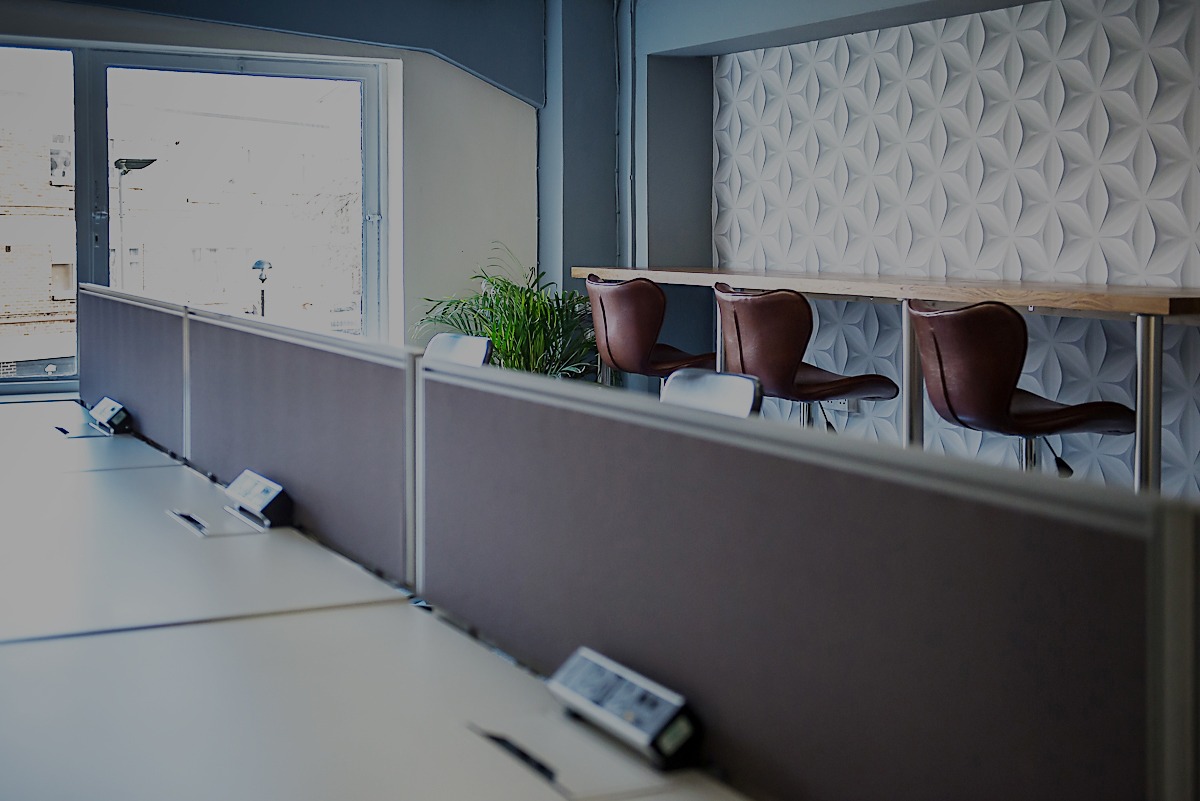 ---
Looking for a Virtual Office to be proud of in Gloucester or the South West?  We have the answer.  With all the right credentials and facilities, your business can be based in the centre of Gloucester City. Two minutes walk from the train station and Gloucester Rugby Club you can meet your clients here or just simply have your post forwarded to your home or other business address.
While working from your bedroom may be the perfect solution for you, you will often need a professional space in which to meet clients. You can rent meeting rooms/training rooms in at No1 in Gloucester for a wide range of time periods and rental prices. No-one needs to know you have a virtual office.
---
Meeting rooms come with a variety of services and facilities – from tea and coffee and wipe boards to projector screens and catering – there's something to suit every budget and requirement. The best thing is that there are meeting rooms available, so if you want to meet your client there is bound to be a space to see them.
Virtual Offices are increasing in popularity as start-ups and entrepreneurs discover the benefits of being able to work remotely while also maintaining a centralised location. So if you are interested please fill in our enquiry form and come and see us.
Need an occasional working office space?
At No1 Business Centre we have meeting rooms that can be booked in 30-minute slots all online. All include tea/coffee facilities and have access to our shared car park.
Want to know more about our virtual offices?  We would love to hear from you.  Why not fill in one of our enquiry forms or give us a call today on 01452 346835.