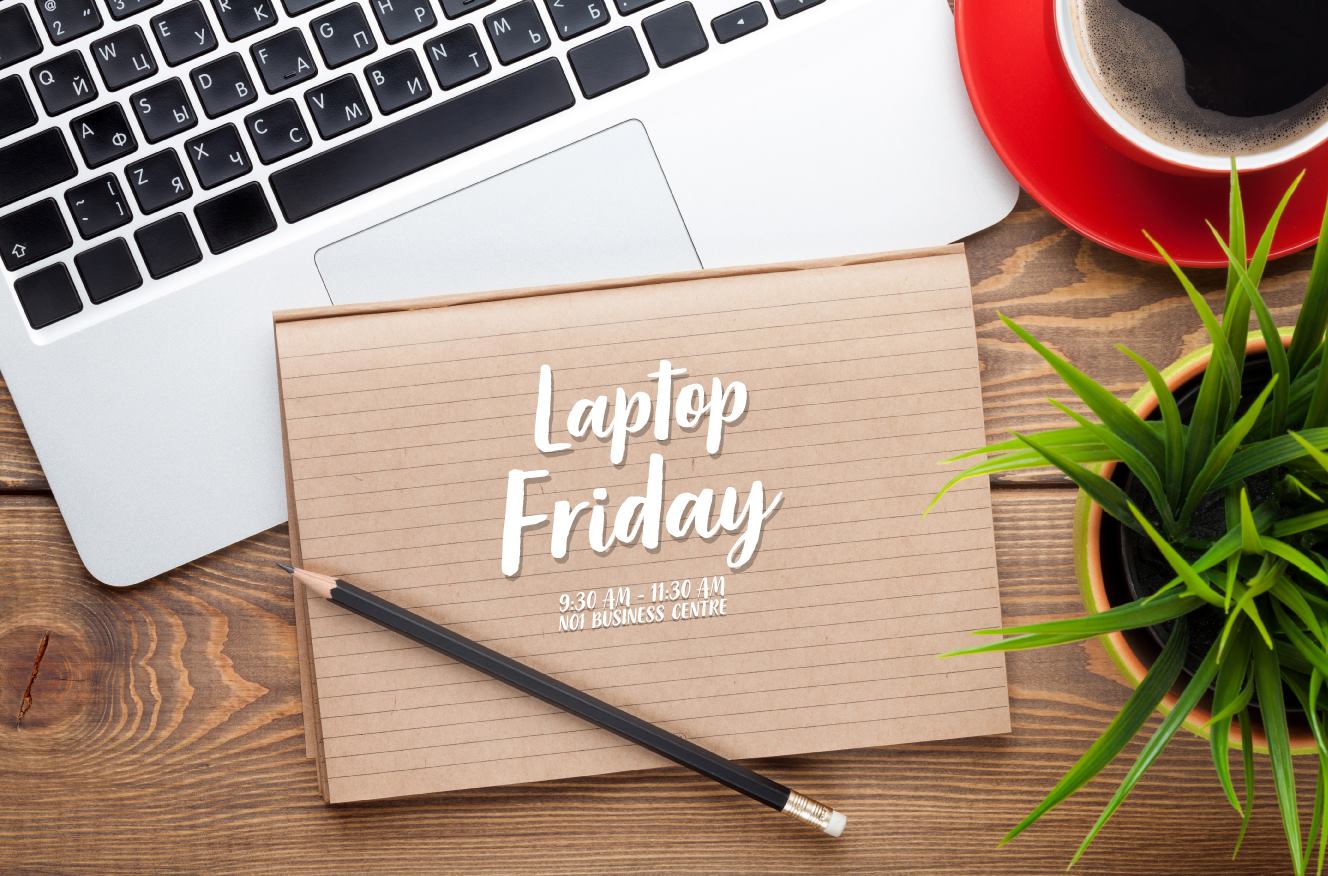 Laptop Friday FREE Networking Event.
Looking for a free networking event for you to meet business owners, like-minded folk and even refer business too, while working with free internet and coffee?
Laptop Friday, where you can socialise and be productive with like minded people like yourself. It's completely FREE, so all you need to worry about is bringing your laptop.
Come and work at the Home for Entrepreneurs, get away from your home office and be more productive. Motivate yourself, you never know who you might meet.